The quest for rare and valuable Italian truffles has taken an ugly turn, reports South Africa's Business Insider. As trained sniffer dogs root around rolling hills for this so-called 'black gold', their owners keep an eagle eye out for a deadly threat: poison, intended for the dogs' consumption.
Treats laced with snail bait and strychnine are being laid by competitor truffle hunters as the hunt for the increasingly scarce fungi heats up. Italian truffles, valued at nearly $2,000 per pound (around £3,200 per kilogram), are in short supply as a result of climate change and challenges associated with foraging. As a result, increasingly desperate foragers are lacing hot dog pieces and bits of meat with deadly amounts of poison, with the aim of incapacitating or killing dogs trained to find truffles and prevent their owners from benefiting from the find.
These highly skilled animals with massive earning potential for owners can cost up to $8,200 (around £6,600), and in some instances, they can uncover truffles worth upwards of $5,000 (over £4,000) per pound.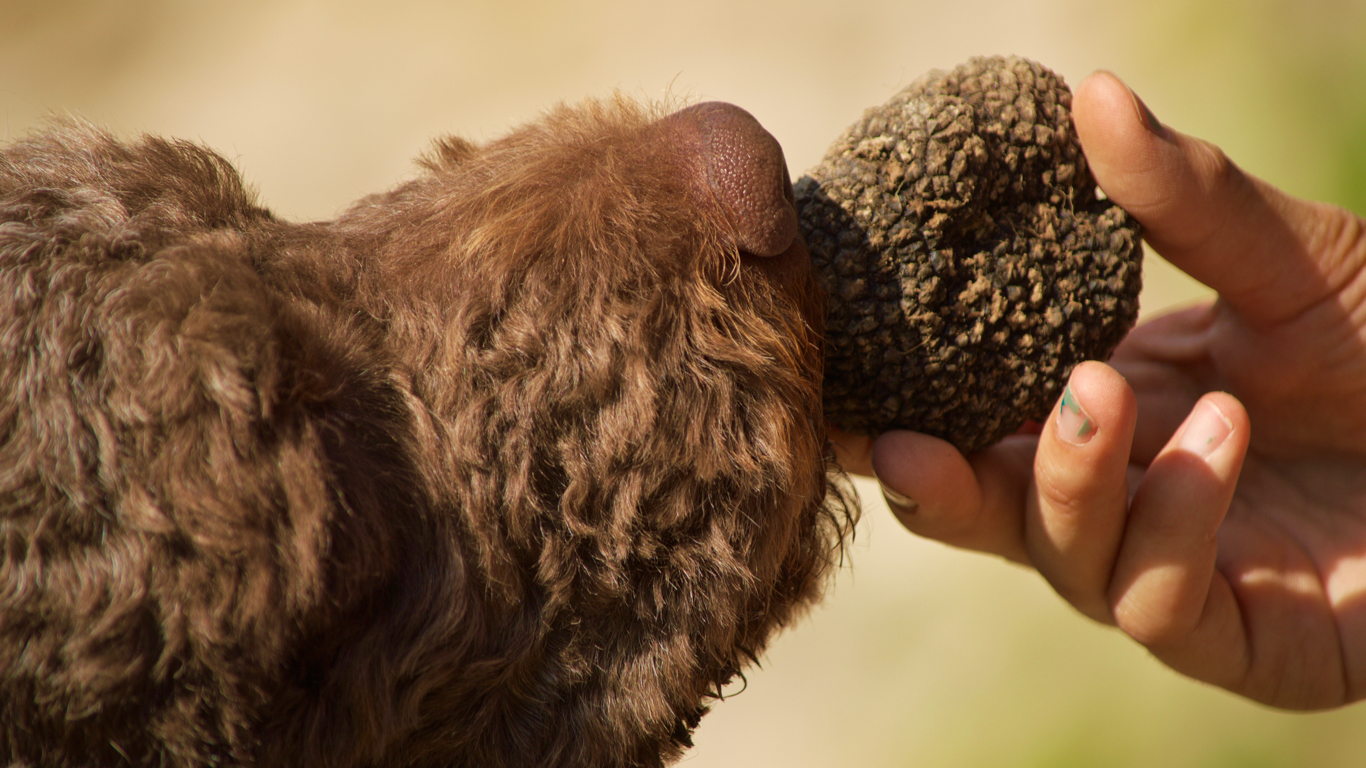 "It's all about getting rid of the competition," said 57-year-old truffle hunter Saverio Dogliani, according to the Wall Street Journal. Saverio's dog Floki has been poisoned twice.
Every year, poisoned foods claim the lives of not only dogs but wildlife, including deer and foxes. They may also affect regular-owned dogs – animals simply out walking with their families. Such was the case for Martina Ercoli, whose Labrador Brando died earlier this month after ingesting a poisoned treat he found while out walking. According to a Facebook post of Ercoli's, Italian police blamed it on the "war" between truffle hunters.
Truffle hunger Antonio Morasca meanwhile told The New York Times that his dog, Thor, died recently after consuming a piece of poisoned sausage.
"I took it out of his mouth, but he ran off — he loved to run off — and got another one in his mouth," he told The New York Times. "He started trembling. We got him back to the town, and he started foaming. We made him eat salt to vomit, but the whites of his eyes had turned red. His legs stretched out, and he became rigid. He was dead before we got to the clinic. A half an hour."
It is now reported that Italy's national police have dispatched poison-detecting dogs to Alba in the country's Piedmont region in the hopes of eliminating the source of the poisonings.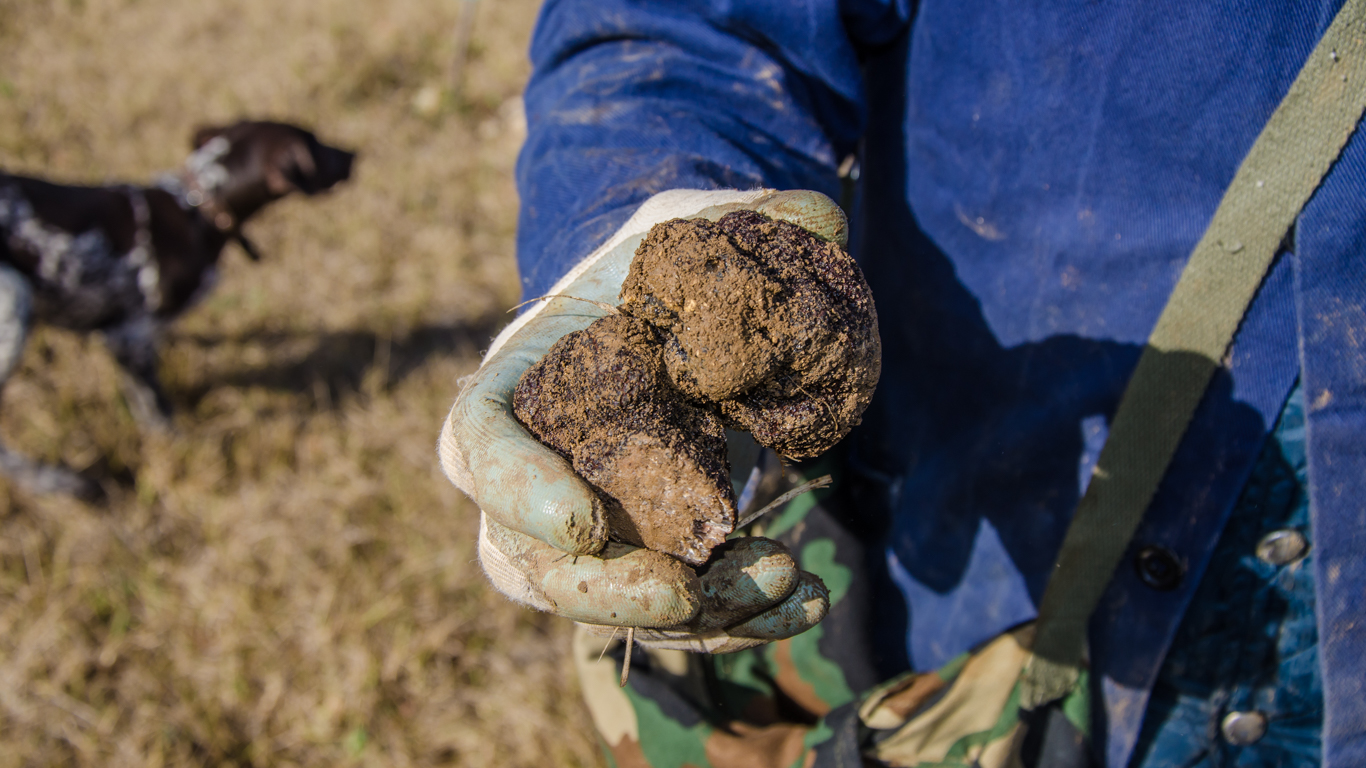 "It's getting worse," Agent Emanuele Gallo told The Wall Street Journal. "There is more competition, and unfortunately illicit means are being used more."
Locals, fed up with the risks to their beloved pets, have taken the hunt for the criminals into their own hands. One truffle hunter whose dog was nearly killed by poison over a decade ago has installed cameras on his truck and joined the informal group of truffle foragers hunting for those responsible.
"When I catch him and see him in the piazza," he told The New York Times. "I'll break his little hands."
Banner image: Filippo Bellantoni